Banks and Credit Unions Lose Scale on Lending as Fintechs Grow | News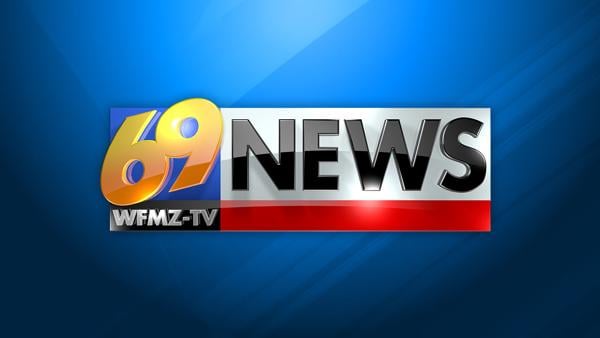 BOSTON, March 15, 2022 /PRNewswire-PRWeb/ — The Mercator Advisory Group has released a report on installment loan trends titled Installment loans: Fintechs are gaining ground on installment loan forecasts $212 billion. The research explains the situation of consumer installment loans in United States and how fintechs and financial companies are now overtaking banks and credit unions when it comes to installment loans. Additionally, this research examines how companies are offering integrated financial products such as CCaaS to enable customers to offer their own credit card product. Using four assessment criteria, general guidance is provided for those seeking a relationship with a fintech provider.
"Banks used to dominate consumer lending, with installment loan products priced well below credit cards, but that's no longer the case," he said. Brian Riley, director of the Credit practice at Mercator Advisory Group and author of the research report. "Buy Now, Pay Later (BNPL) was a wake-up call for credit card issuers. BNPL was a revamp of a merchant funding model used long ago by companies like GECC (now Synchrony) and Household Finance Corporation (acquired by Capital One) Now fintechs are moving in the same direction with installment loans," Riley says.
Highlights of the research note include:
Consumer Debt Trends in the United States
Trends in Fintech and Financial Companies vs. Financial Institutions
Why banks and credit unions should define the consumer lending space, not follow fintech trends
Strengths, Weaknesses, Opportunities and Threats for Established Banks and Fintechs
Comparison of revolving and installment loan products
Consumer survey data on installment loan users and top fintech lenders
This document contains 28 pages and 9 exhibits.
Companies mentioned in this research note include: Acima Credit, Affirm, American Express, Avant, Bankrate, Blend Labs, Bread, Capital One, Citi, Discover, Equifax, Experian, FIS Global, FICO, Fiserv, GECC, HFC, JPMorgan chase, Jack HenryKlarna, Lending Club, LightStream, Mastercard, NerdWallet, Opportun, Prosper, Regions Bank, Rocket Companies, SoFi, Synchrony, TSYS, Truist, TransUnion, Upgrade, Upstart, Visa, Wells Fargo, Worldpay, Zopa
Members of Mercator Advisory Group's Credit Advisory Service have access to this report as well as upcoming research for the coming year, presentations, access to analysts and other member benefits.
For more information and media requests, please call the Mercator Advisory Group main line: (781) 419-1700 or email media@mercatoradvisorygroup.com.
For free industry news, opinion, research, company information, and more, visit us at http://www.PaymentsJournal.com.
Follow us on twitter @ http://twitter.com/MercatorAdvisor.
About the Mercator Advisory Group
Mercator Advisory Group is the leading independent research and advisory services firm focused exclusively on the payments and banking industries. We provide pragmatic and timely research and advice designed to help our clients uncover the most lucrative opportunities to maximize revenue growth and contain costs. Our customers range from the world's largest payment issuers, acquirers, processors, merchants and associations to leading technology providers and investors. Mercator Advisory Group is also the publisher of the news and information portal on payments and online banking PaymentsJournal.com.
Media Contact
Karen YeterMercator Advisory Group, 781-419-1700, kyetter@mercatoradvisorygroup.com
SOURCE Mercator Advisory Group