Charlie Crist wants tax incentives for disabled seniors to modify their homes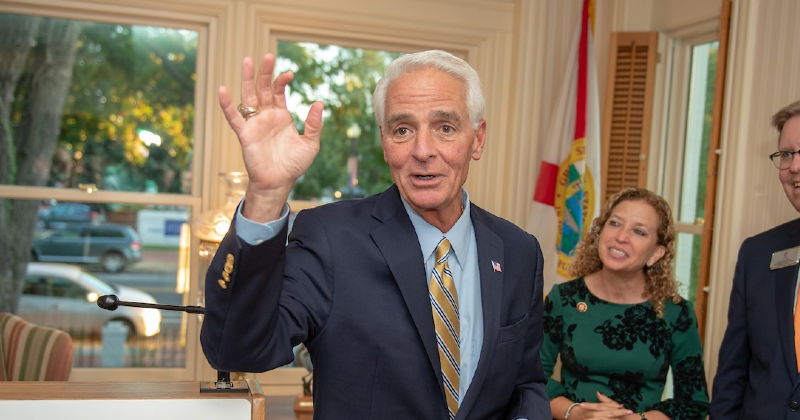 Last week, the United States Representative Charlie CristD-Fla., introduced a bill "that provides tax incentives for home modifications so that seniors and people with disabilities can more easily and safely continue to live in their own homes."
Crist released the "Home Modification for Accessibility Act" with the United States Rep. Thomas SuozziD-NY, as co-sponsor.
"Under this legislation, homeowners will be able to take proactive steps to modify and update their homes, allowing them to age safely and comfortably and creating new employment opportunities for skilled tradespeople and contractors," said noted Crist's desk.
"Given the choice, the vast majority of older people and people with disabilities want to stay in their homes for as long as possible. It's more comfortable, less expensive and improves quality of life," Crist said. "Unfortunately, many homes lack the accessibility upgrades to make this a reality for seniors on fixed incomes and people with disabilities. That's why I introduced the Home Modification for Accessibility Act – to provide tax incentives so that more Floridians have the opportunity to live and age safely in their own homes. That's what you should do!"
"We have a storm approaching, with the number of elderly people with disabilities expected to double in the coming years. Fewer family caregivers are available for these aging Americans and the market for long-term care insurance is currently not enough to meet these demographic challenges," Suozzi said. "We must do everything we can to ensure that New Yorkers have the opportunity to live and age safely in the comfort of their own homes."
The bill has the support of the HomesRenewed Coalition and Crist's office provided some of the details on that.
"The American Association of Retirees (AARP) reports that around 90% of people aged 65 and over would rather age in place than move to an assisted living facility or retirement home. By comparison, aging in place is cheaper and more profitable than having to live in a nursing home where the average cost of a room can range from $6,000 to $8,000 per month," Crist's office noted. "The Home Modification for Accessibility Act gives Americans control over where and how they live by offsetting the costs associated with home modifications through a penalty-free early retirement withdrawal and a lifetime tax deduction of up to $30. $000. This will reduce injuries and medical costs associated with falls, spur market development and investment, and create new employment opportunities for skilled workers and contractors.
The invoice was sent to the United States House Ways and Means Committee. So far, there is no follow-up action in the US Senate.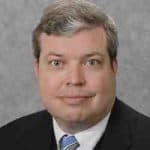 Last posts by Kevin Derby
(see everything)