Empowering young people with disabilities | The star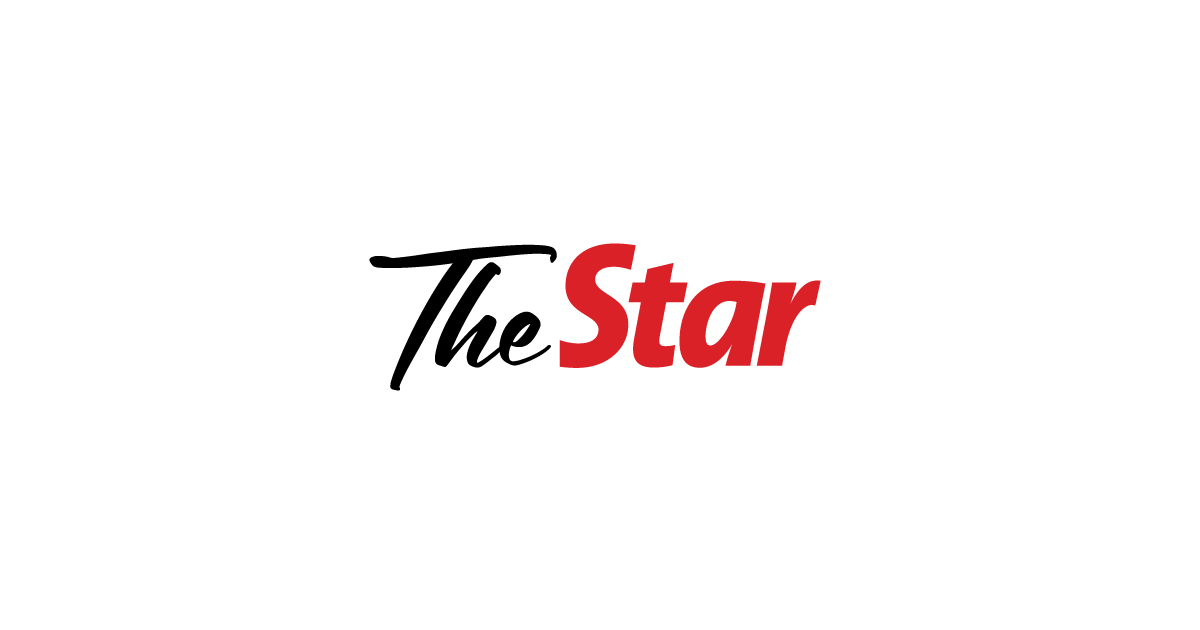 WE are privileged to have been involved in a three year collaborative and community engagement project that aims to empower young people with disabilities to seek (self) employment.
Funded by the Malaysian Translational Research University Network Grant, this project is a collaboration between the Faculty of Languages ​​and Linguistics and UMCares de Universiti Malaya and Pusat Latihan Perindustrian dan Pemulihan (PLPP) Bangi.
As we celebrate the recent International Youth Day and the success of our Paralympians, we would like to share the stories of growth and resilience from some of the participants (all names are pseudonyms) we have met and worked with. Bob, a wheelchair user, is currently building his fan base and customer base on TikTok. His portraits in pencil and in color were a great success among the followers who began to order him. Bob is talented, prolific, and enjoys interacting with his followers by posting light-hearted videos about his work and life.
Mat has learning difficulties, but despite being a calm and introverted person, his artistic expressions – Zen art style doodles – are amazing and fascinating. He has great potential to become a commercially successful artist and learns to promote his work.
Lina has learning difficulties and is currently working in a fast food restaurant, but she continues to pursue her dream of becoming a cartoon character designer in her spare time. She is extremely passionate about the art of anime, as evidenced by the hundreds of pieces she has produced.
Other participants explore other opportunities using the skills they have learned through the project. Nonetheless, the artistic training they received is an essential form of therapy not only for fine motor skills, but also for exploration and self-expression.
Nash, who was born deaf, first turned to fashion design but is now working on his culinary skills. He hopes to work as a chef – a more viable option for him now.
Lydia, a wheelchair user, has moved away from art and is starting an online business.
It is encouraging to see how participants became more confident to talk about themselves, their dreams, their rights and their expectations during the mock interviews and professional skills workshops that we organized for them. .
These transferable skills empower them and help them become more visible in everything they do, which in turn will promote the inclusion of people with disabilities in society.
We have created a Facebook page called "Hear Me Empowering Disadvantaged Youth" to showcase artwork by selected PLPP artists as part of their communications and branding training.
A virtual art exhibition then comes to give visibility to their talent.
We invite organizations as well as the public to support them, either by marketing their work or by offering them employment opportunities.
The theme for International Youth Day Malaysia 2021, "Empowering Youth in the Era of Covid-19," is most appropriate and relevant for these project participants.
The pandemic affects everyone, especially disadvantaged groups. However, their experiences show us that where there is a will, there is a way, and it is always better to teach them how to fish.
With ambition, determination and passion, our young people – disadvantaged or not – can support themselves and carve out a place for themselves despite the difficult times we all face.
DR ANG PEI SOO, DR YEO SIANG LEE and ASSOCIATE PROFESSOR DR THILAGAVATHI SHANMUGANATHAN
Faculty of Languages ​​and Linguistics Universiti Malaya