Five detained for taking loans of nearly ₹3cr by mortgaging fake gold, 14 still at large | Agra News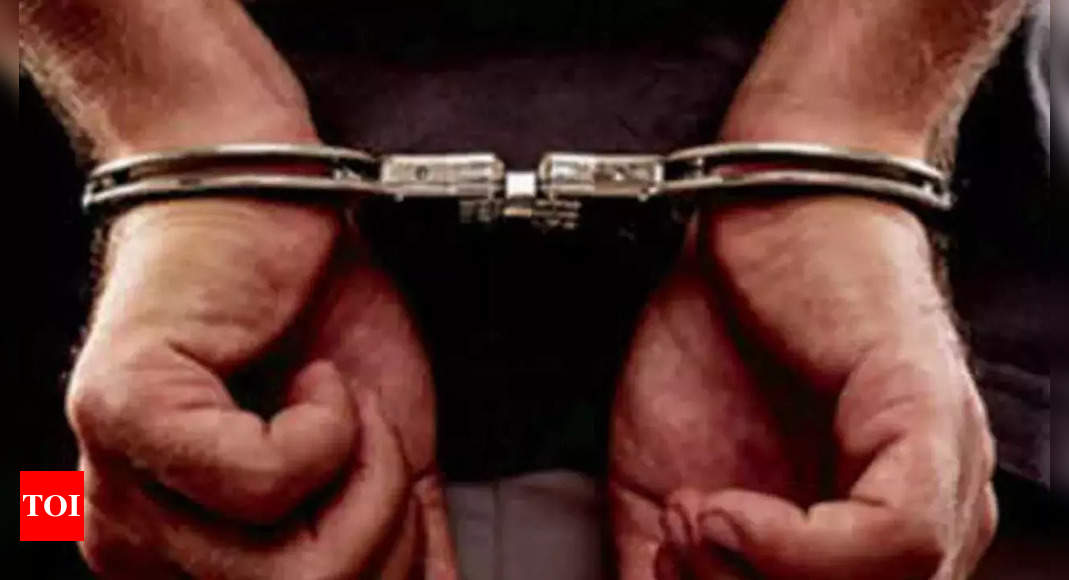 AGRA: A group of five people, including two women, who allegedly defrauded four different branches of State Bank of India (SBI) and Canara Bank in Mathura by taking loans worth Rs 2.80 crore after they mortgaged fake gold, were arrested on Thursday. However, 14 people are still at large.
The defendants were identified as Rajesh Agarwal (51), the mastermind of the crime, his daughter Shreya Agarwal (23), Mohammad Suhel (22), Ranjana Verma (45) and Dharmendra Soni (28), a employee of a local jewelry store. stores that used to issue a fictitious gold valuation certificate.
The matter came to light when Canara Bank officials discovered that the mortgaged gold against which they had approved 21 loans to Rajesh Agarwal and others was "bogus" on quarterly revaluation. They filed two complaints with the police. A similar complaint was filed by the SBI. During the investigation, the name of Dharmendra Soni, an employee of the jewelry store who issued the certificate after checking the purity of the gold, came to light.
The gold and appraisals that the suspects had deposited in the branches from different accounts were provided to them by Rajesh Agarwal. Instead, each person who took out the loan on fake gold received a share.
During his interrogation, Rajesh Agarwal told the police that all the loans were approved over a period of three months. Giving details on the distribution of the money, Agarwal said, Rs 20 lakh was given to Dharmendra who had bought an Apache sedan and bike and he kept aside Rs 25 lakh for himself for the construction of his House.
A sum of Rs 20 lakh was given to her daughter for her online business. The remaining money was distributed to people who had taken out loans from the banks. Speaking to TOI, SSP Guarav Grover said the defendant took out a bullet loan, in which 65% of the
loan amount is
issued against the cost of gold and no installments have to be paid for a year unlike normal loans. Circle (City) Officer Abhishek Tewari said three FIRs were registered against 19 people in relevant sections of IPC at Kotwali Police Station.