Google starts disbursing KES 1 billion in low-interest loans in Kenya, Ghana, Nigeria and South Africa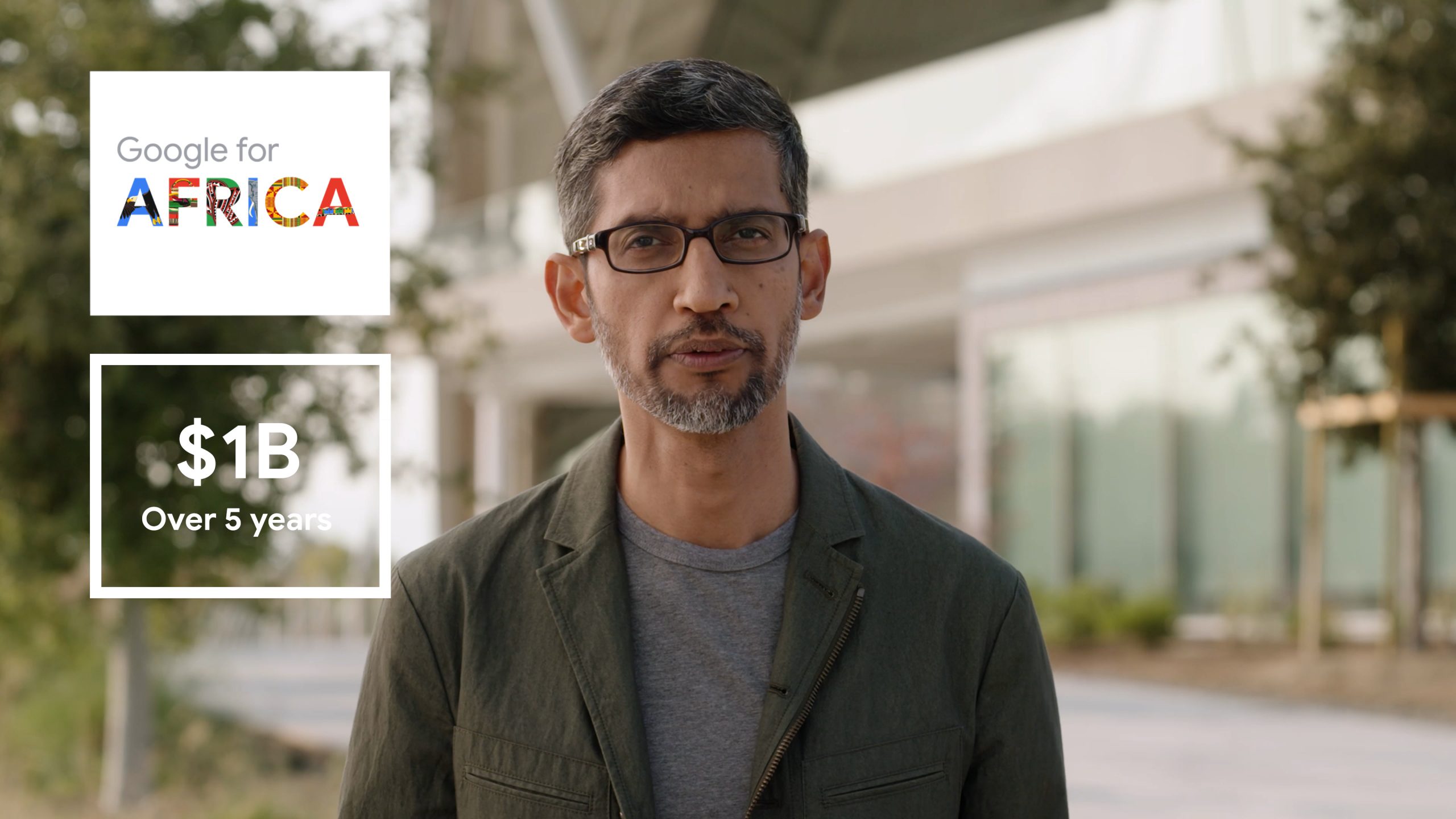 [ad_1]

Google Kenya announced a disbursement of $ 10 million to support the economic recovery of small and medium-sized businesses in Kenya, South Africa, Ghana and Nigeria at their Google Kenya virtual event.
Previously, the investment was formalized by Alphabet and Google CEO Sundar Pichai at a Google for Africa online event.
The plan is to invest $ 1 billion over 5 years to support Africa's digital transformation, with a focus on fast and affordable internet access for more Africans; create useful products; supporting entrepreneurship and small businesses, and helping non-profit organizations improve lives across Africa.
Non-profit organization, KIVA, will oversee the disbursement of low-interest loans to help SMEs overcome the economic hardships created by COVID-19.
Agnes Gathaiya, Country Director of Google East Africa, announced that "KIVA has hired two local financial service providers who will disburse loans in Kenya over the next few weeks. With these partners, we will share the loan application modalities. "
To celebrate Mashujaa Day, Google also launched the world's largest online exhibition dedicated to the life and legacy of photojournalist Mohamed Amin as part of Google Arts & Culture's ongoing commitment to preserving and sharing the heritage of the world. Kenya.
The one-year digitization project was implemented jointly by Google Arts & Culture and the Mohamed Amin Foundation. Directed by Salim Amin, the online exhibition 'Mo Amin: Eye of Africa' highlights four decades of the Kenyan photojournalist's career and allows the public to explore more than 6,000 photographs and more than 50 stories depicting a visual journey of key moments, places and people he documented at the end of the 20th century.
By combining our machine learning capabilities with the basic information that Salim and his team searched for in every image, you can now experience Mo's rich heritage through themes and tags echoed by the machine-like safari rally, wildlife and rulers in Africa.
It is also the first Google Arts & Culture Lab experience in sub-Saharan Africa.
Amb. (Dr.) Amina Mohamed, EGH, Cabinet Secretary for Sports, Culture and Heritage welcomed the launch saying that the 'Mo Amin: Eye of Africa 'is a celebration of the life, work and legacy of Mohamed Amin, one of Kenya's oldest sons. "This is another strand aimed at providing universal access to Kenyan culture and heritage in Ethiopia Google Arts & Culture platform, following the launch of online exhibitions: 'National Archives of Kenya', "Utamaduni Wetu' and 'Kenyan superheroes' in 2015, 2020 and 2019 respectively.
Google also launched TaskMate, an app that simplifies the crowdsourcing of organizations' tasks and provides additional revenue opportunities for users in Africa.
TaskMate also allows ordinary people to earn money by doing certain jobs such as reviews.
The app is designed to make it easy to send small tasks, which can be done on a smartphone, to people around the world.
Agnes Gathaiya said Kenya is the first country in the world where TaskMate has been tested and the app is being launched first in Kenya and then in Africa at a later date.
Today, the launch of Task Mate in Kenya marks the final stop on our journey. In light of the pandemic, where it has become more difficult for Kenyans to find income opportunities, our mission has become more urgent and more important – Agnes Gathaiya
[ad_2]