Gossip! Australian Prime Minister Scott Morrison denies getting dirty in McDonald's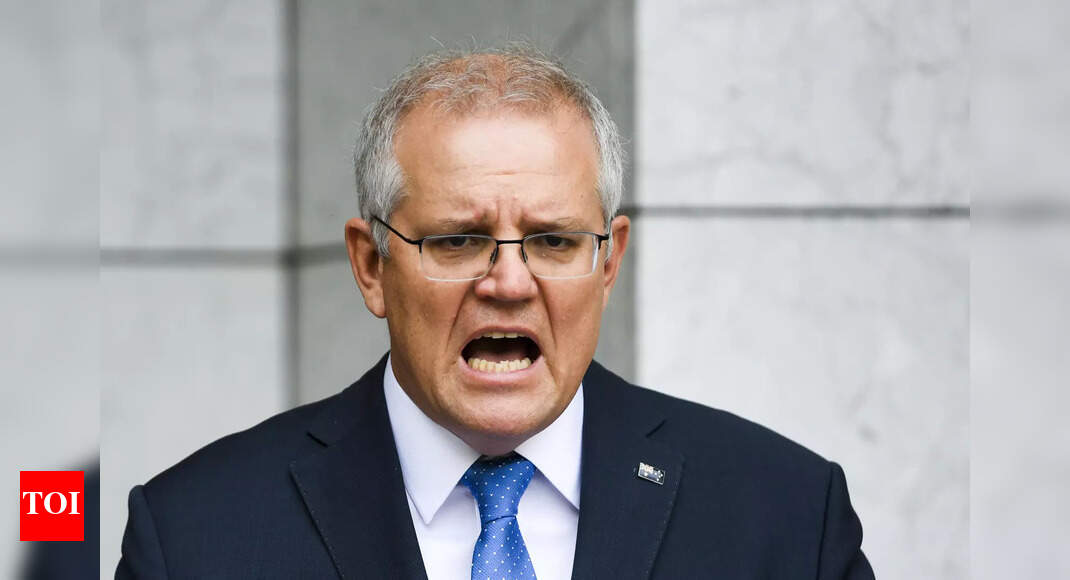 SYDNEY (Reuters) – Australian Prime Minister Scott Morrison broke his silence over a persistent rumor he got dirty at a McDonald's restaurant more than 20 years ago, insisting on Thursday that it was " pure hogwash ".
Social media users have long told a story that the now leader has tainted himself in the suburban fast food restaurant
Sydney
after watching their favorite rugby union team, the Cronulla Sharks, lose the grand final in 1997.
While being interviewed on a breakfast radio show about his Tory government's response to the coronavirus, Morrison abruptly decided to crush the rumor that turned "Engadin Maccas" into internet folklore.
"Hey, can I clear something up with you guys for ages?" he asked radio hosts KIIS 1065, who confirmed he was preparing to discuss defecation.
"This is the greatest urban myth of all time, it never happened. This is complete, utter hogwash," Morrison said.
"I found it all to be incredibly fun, and we've always joked about it… as I've passed it on occasion, do you want to sound like a Big Mac?"
Morrison again insisted that the story was false.
"Some of the funniest threads are the ones that aren't real, and this is one of them."