Heritage Walk for Children with Disabilities on August 15 | Kochi News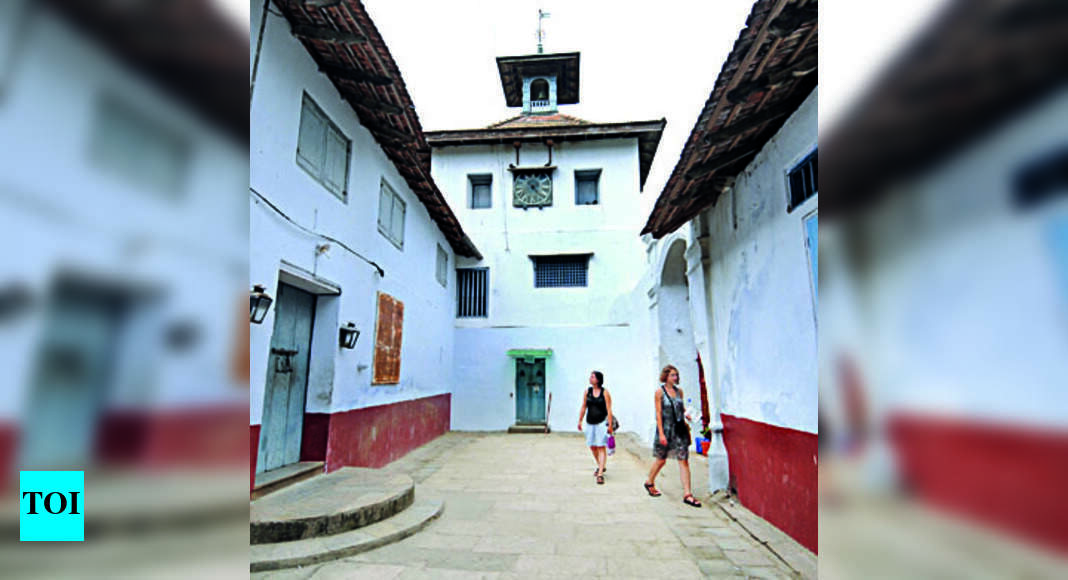 Kochi: With the vision to do inheritance as well as public places accessible to people with disabilities, a heritage walk exclusively for children with disabilities is offered in Fort Kochi on August 15.
The proposed walk, "Freedom for All", will also witness an orientation workshop for all stakeholders, including tour guides, on how to conduct similar heritage walks.
heritage of india and Museum Field School (IHMFS) met with officials of the district tourism promotion board in this regard. "A preliminary meeting took place within the framework of the proposal and a draft was prepared. We will have to discuss this with the district collector," a DTPC official said.
The walk will take place on August 15 in the morning and the workshop will take place in the afternoon in a place accessible to people with reduced mobility.
"Unlike the usual heritage walks which start early in the morning, the August 15 walk will start from 10 a.m. because the parents will have to accompany the children. In order to organize similar heritage walks in the future, we need financial, technical and volunteer support. That's why we organize the orientation workshop to motivate volunteers and stakeholders to move it forward. Once we are convinced to take the march forward, we will include older people with disabilities," said the IHMFS coordinator. B Venugopal.
The aim of the workshop will be to develop selected heritage places in Kochi that are accessible to all, including people with disabilities, and to raise awareness among stakeholders in the tourism sector.
Heritage walks have been organized in Kochi and Tripunithura in the pre-pandemic period.
The Cochin Heritage Zone Conservation Society had decided to organize a heritage walk, "Colonial Kochi", in the region. But we still have to lead the way.
FOLLOW US ON SOCIAL NETWORKS
FacebookTwitterinstagramKOO APPYOUTUBE