Inside Housing – News – One in five G15 board members from ethnic minorities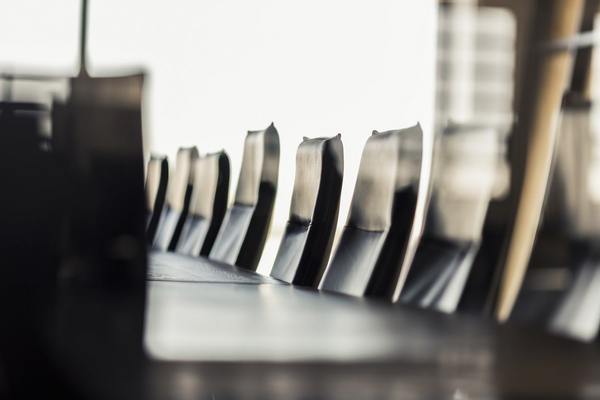 One in five members of the boards of directors of G15 housing associations are from an ethnic minority, while representation at the executive level is lower, according to research.
A report from the G15, the group of 12 largest landlords in London, admitted that "there is a lot more work to be done" when it comes to the diversity of senior positions in their companies.
The report, released a year after the group's commitment to diversity, found that among G15 owners, 20% of board members are from ethnic minorities – up from 13% in February 2019. But at the management level, this proportion drops to only 15.57%.
At the managerial level, ethnic minorities represent 24.97% of individuals within the G15. The combined ethnic diversity of the G15 workforce is 34.23%.
Geeta Nanda, Managing Director of Metropolitan Thames Valley Housing (MTVH) and Vice President of G15, said that since signing the G15 Diversity Pledge, the group has launched a number of initiatives to improve ethnic diversity to the next level. .
Ms Nanda added: "The proportion of ethnic minorities represented on our boards has increased from 14% in 2019 to 20% in 2021. If there is one thing that the events of this year have taught us, it is is that there is a lot more work that needs to be done. "
---
---
Part of the commitment is for the diversity of the G15 collective councils to reach 30% by 2025, which the group said it was on track to meet.
MTVH, which owns and operates 57,000 homes, has seen its third cohort of 19 employees and clients participate in its Black on Board program, which aims to increase representation at the board level. MTVH said 99% of participants reported increased confidence and a positive impact on their daily roles.
L&Q has implemented the "Rooney Rule" when recruiting for senior positions. This means that at least one candidate from an ethnic minority and one candidate who qualifies for a post proceeds to the interview stage. Since its introduction, representation in the senior management group has grown to 40% women and 20% ethnic minorities. This compares to 21% women and 12% ethnic minorities before the policy was adopted.
Catalyst and One Housing also adopted the Rooney rule.
Ms Nanda said the G15 was "by no means finished" in its struggle for greater diversity among its members. She added that the group "remains committed to our original ambitions to become more visibly diverse at all levels of our organizations, working together to invest and support ethnic minority talent and to celebrate the achievements of our ethnic minority colleagues."
London is the most ethnically diverse part of the country, with 40.2% of the city's population belonging to a black or ethnic minority. This percentage is likely to be even higher in the capital's social housing stock.