'Nothing to stop' CQC collects ethnic data on GPs, says BAPIO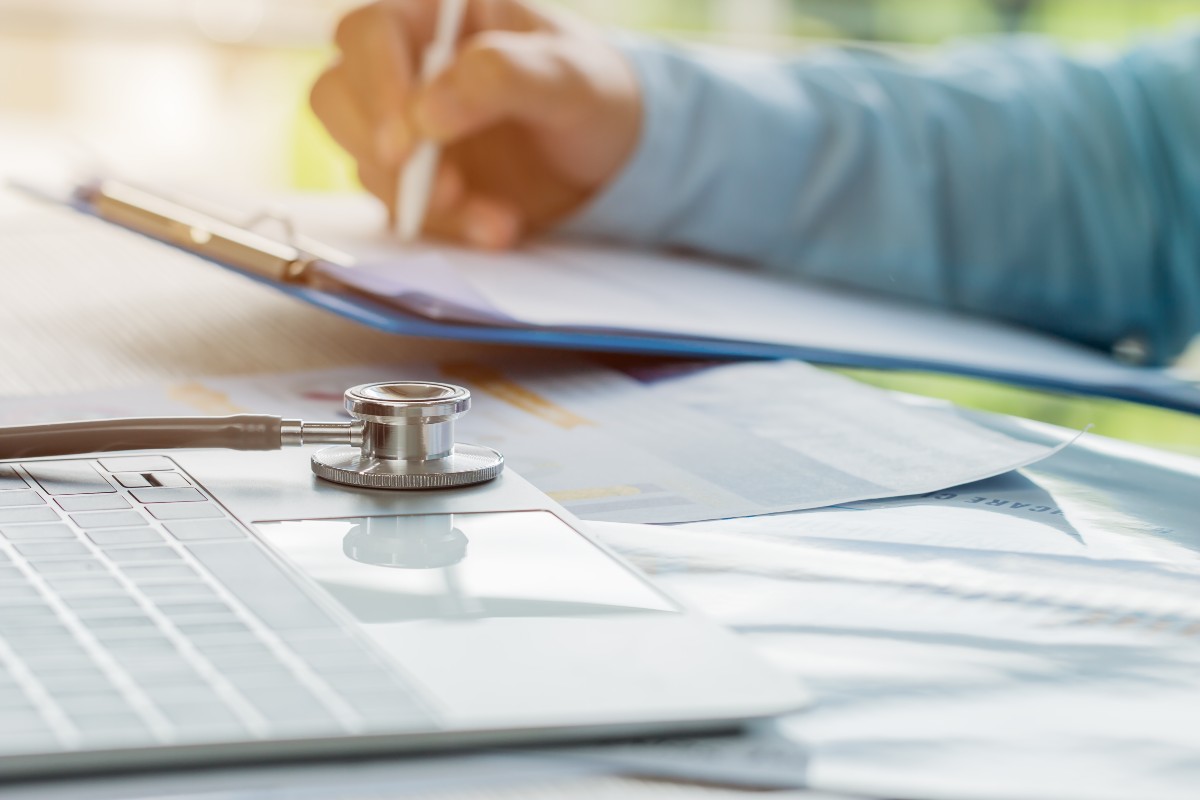 There is 'nothing to stop' the CQC from collecting ethnic data from GP providers, the British Association of Doctors of Indian Origin (BAPIO) has said.
The CQC admitted this year that its inspection and monitoring methodology 'could inadvertently disadvantage' GP practices run by ethnic minorities and lead to 'inequities'.
But Pulse has learned that the CQC still does not collect ethnic data from GP providers, despite the regulator saying this time last year that it planned to collect and monitor the data.
The regulator said it was developing the ability to monitor ethnic data as part of a broader strategy and exploring how best to use that data to provide meaningful insights.
But BAPIO chairman Dr Ramesh Mehta told Pulse: "If they want to do it, there's nothing stopping them."
He said: "They are such an important regulator and it is their responsibility to provide transparent and sensible information and to work for the benefit of patients. What they do is quite the opposite.
Dr Mehta said it was 'common sense' for the CQC to collect ethnic data from GP providers.
He said: "Unless the CQC, as a regulator, has information about what kind of ethnicity these doctors are from, what are they serving, what kind of population are they serving. How can they do justice by regulating these doctors?
He added: "We've been talking to them for [about] 10 years now. Every time we [do], they say, "Oh, we're sorry. We are going to do it. We'll do it." Lots of promises, but what are the results? Nothing. And how come things not only haven't gotten better, but they've gotten worse.
The recent CQC report noted that "complete ethnicity data was not available for most practices" and said the main reason for this was that "not all GPs working in a practice had reported their ethnicity to the GMC".
He added: "Due to the limitations of the data we have from all partners in the system, we have not been able to fully explore the nature of the relationship, or the existence of a causal link. , between ethnic minority-led GP practices and regulatory outcomes such as ratings and frequency of inspections.
CQC Chief Inspector of Primary Medical Services Rosie Benneyworth told the CQC's last board meeting that the regulator "needs[s] to improve our data collection".
A survey by BAPIO last fall found that more than 70% of ethnic minority GPs would describe CQC inspections as "traumatic".