PhD student is on a mission to study the equitable sharing of water on the Nile | News from the FIU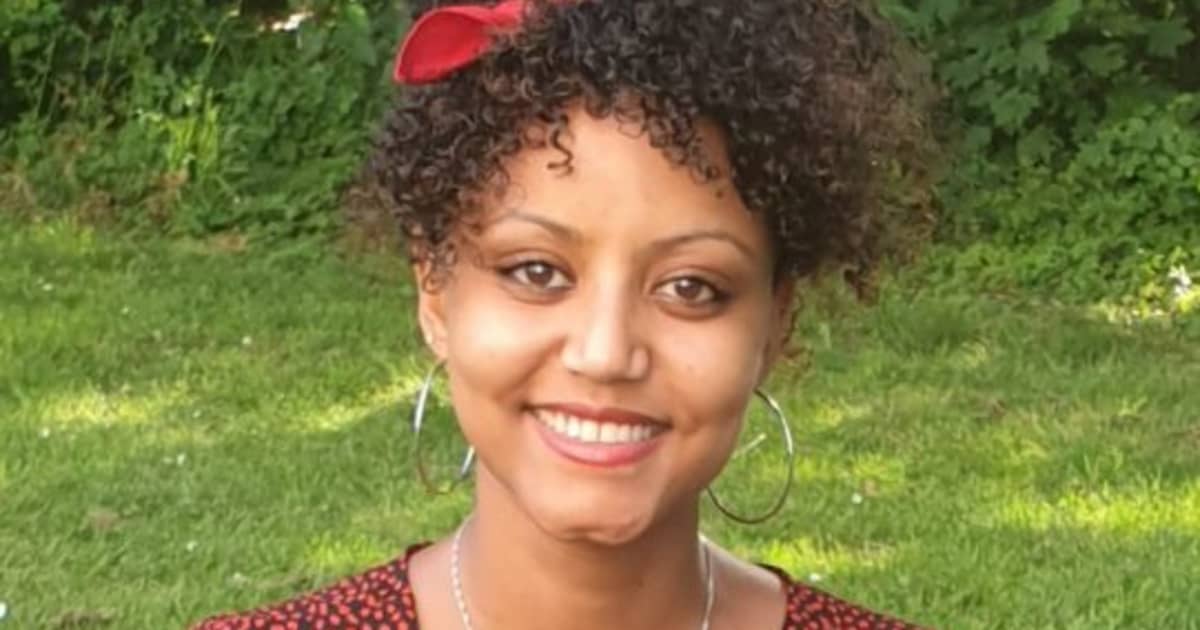 By Candice Allouch and Maria Gabriela Gonzalez
Ph.D. CRF Student Mekdelawit Messay Deribe grew up in Ethiopia hearing about the Nile and how it is such a crucial but underutilized water resource.
When life on the Nile was about to change forever with the construction of the Ethiopian Renaissance Grand Dam in 2011, she became Deribe's inspiration to delve into the water issues surrounding the river.
Find out more about the Institute of the Environment Nile Discussion Forums.