The Norwegian cheese that's really good for you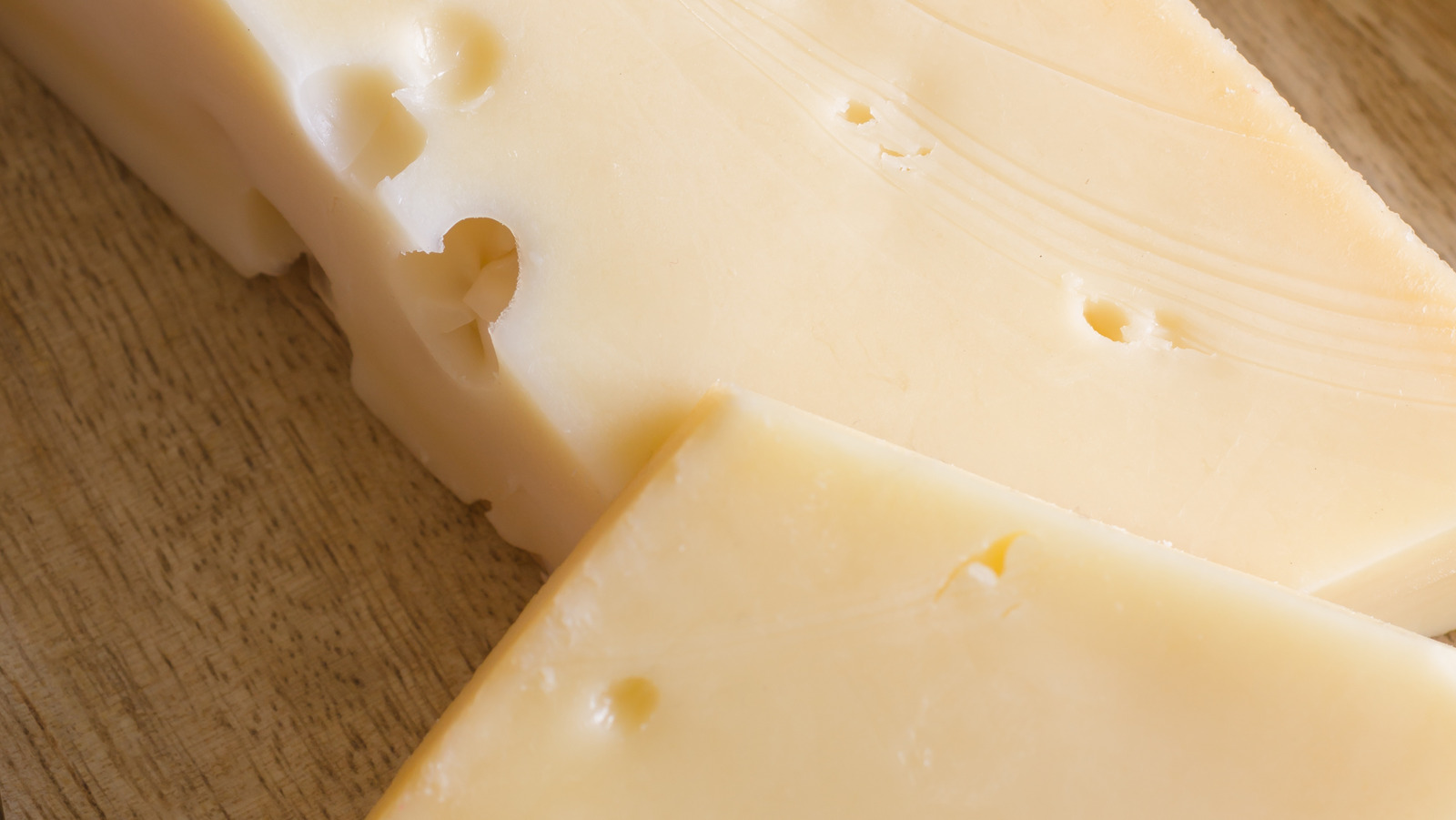 A healthy cheese? Yes please. Jarlsberg cheese first appeared in 1956, and to this day, only a few cheesemakers know of its long-standing formula. It all started with Ole Martin Ystgaard, professor-researcher at the Dairy Institute of the Agricultural University of Norway, located in the village of Ås. Ystgaard and his students invented a type of cheese that would one day be considered a culinary revolution, and not just for its delicious bite. EuroNews explains that Jarlsberg has a mild, nutty flavor and a semi-soft, holey texture, similar to Switzerland.
In June, the British Medical Journal published a study conducted by Norwegian scientists which shows that Jarlsberg cheese is not only good for the bones, but also does not pose a risk of increasing cholesterol levels. What kind of magic cheese is this, you ask? The analysis looked at 66 women, who consumed French Camembert every day for six weeks and then switched to Jarlsberg for another six weeks. Ultimately, the Jarlsberg group showed "increased bone anabolism and a possible reduced risk of adverse metabolic outcomes," according to the report. In other words, Jarlsberg can contribute to strong bones and help inhibit diseases such as osteoporosis.
Luckily, while Jarlsberg tastes great on its own, there are a number of delicious recipes that call for it, according to the cheese's official website. Jarlsberg can be incorporated into pizzas, burgers, dips, appetizers, soups, salads, pastas, cookies and more.