The WORLD REPORT – join NATO, help the disabled and shoot in the USA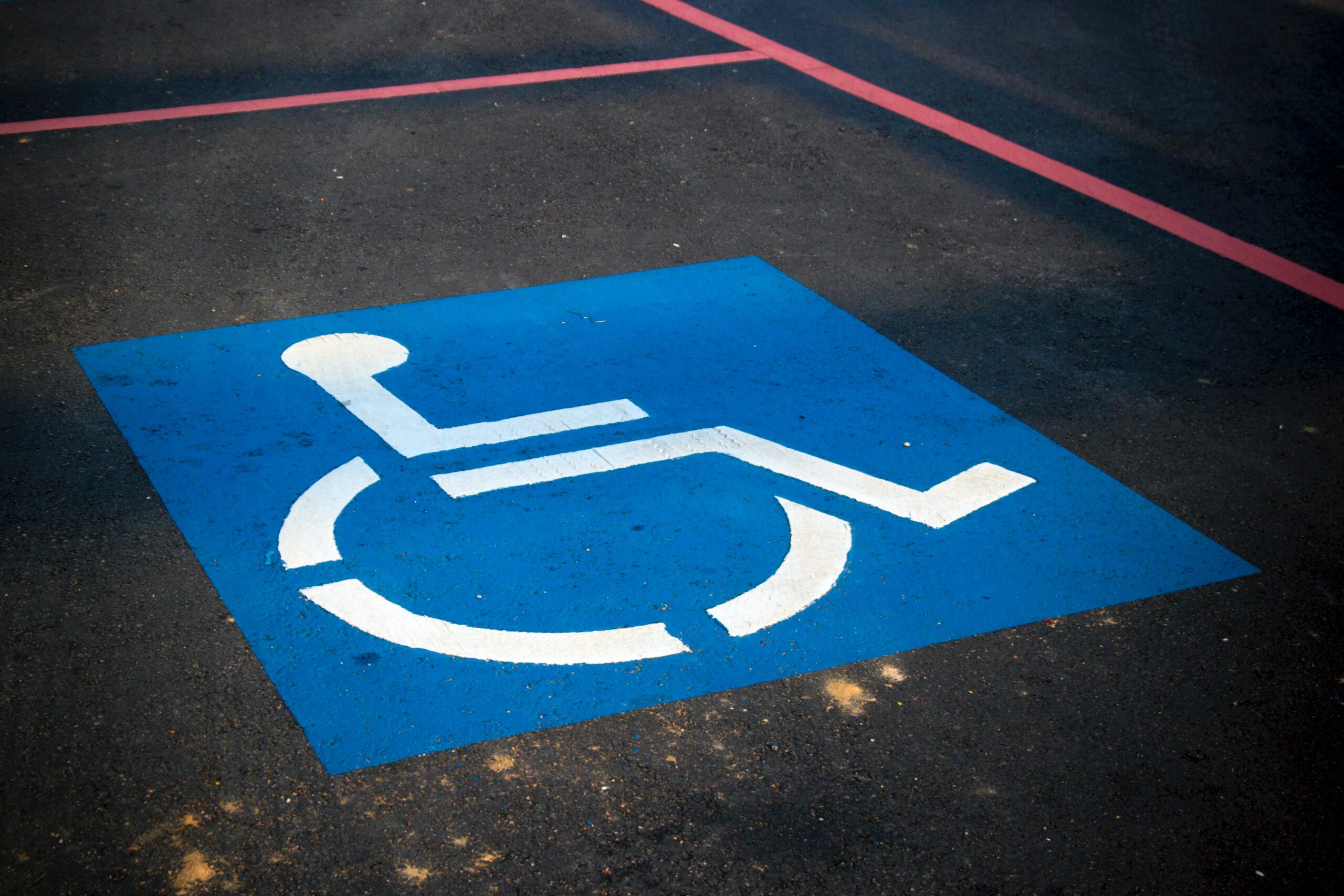 ---
Russian threats
Russia warns that Finland's and Sweden's decisions to join NATO would be a "serious mistake".
Finland's president and prime minister announced yesterday that a formal request would be made, with a vote in parliament this week a formality.
Sweden's ruling Social Democratic Party has also announced that it will apply to join the alliance.
NATO Secretary General Jens Stoltenburg said the application process could be quick.
The Russian Offensive
Ukrainian officials say they are preparing for another Russian offensive in the eastern region of Donbass,
after successfully pushing the enemy troops out of the northeast region around the city of Kharkiv.
They say Russian forces withdrawing from the region are now being transferred to Donbass, one of Russia's main targets.
Britain's military intelligence branch said the Russian offensive in the region had lost momentum and may have lost up to a third of the ground forces originally committed to the Ukrainian invasion.
Handicap increase promises
Ontario New Democrats are stepping up efforts to increase social assistance benefits.
The party has already promised an immediate 20% increase in Ontario Disability Support Program payments if elected on June 2.
In his party's platform, released yesterday, he also announced that ODSP payments would be double current levels in the second year of his administration.
The current monthly payment is just under 12 hundred dollars per month.
The Liberals have pledged to raise the rate by 20% over two years, while the Conservatives say they will increase payments by 5%.
Filming in Buffalo
An 18-year-old man is scheduled to appear again today in a courtroom in Buffalo, New York, following Saturday's grocery store shooting.
Ten people were killed during the rampage in a predominantly black part of town.
According to police, the suspected shooter drove more than 300 kilometers from his home and was wearing a bulletproof vest when he opened fire.
The FBI is investigating the shooting as a racially motivated hate crime.
They say there is evidence the suspect supported white supremacist ideology.