What Zack Snyder's Justice League Hitting Digital Says About the Future of Warner Bros.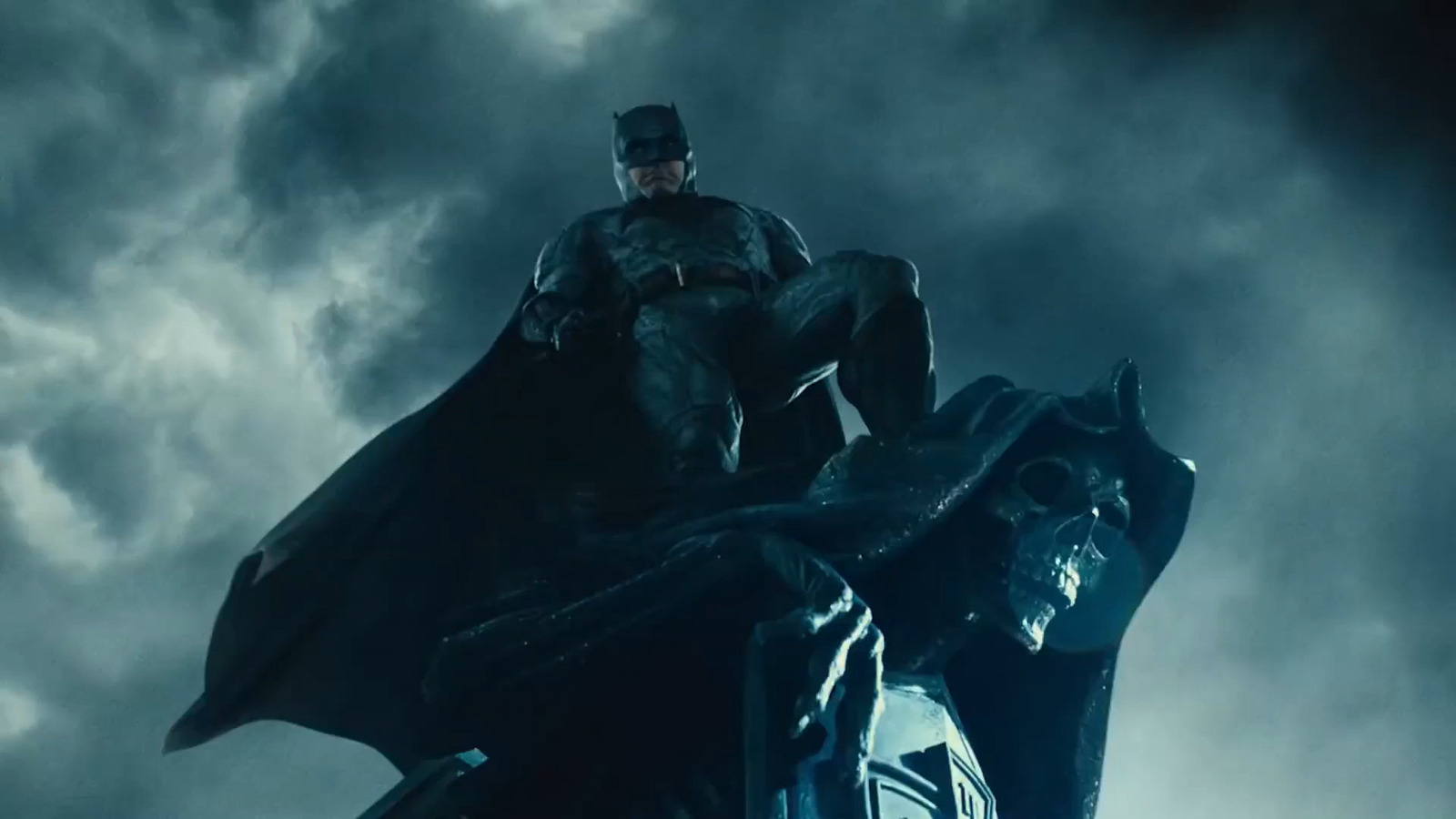 Ultimately, Netflix's success is what forced the rest of the industry to turn to streaming. Netflix's model was quite simple: create exclusive content that can only be streamed on Netflix, thereby attracting subscribers, which means more money. Simple enough. But as more and more streaming services have appeared (Prime Video, HBO Max, Hulu, Peacock, Paraount+ and many more), consumers arguably have too many choices. In many cases, exclusivity could be a barrier to entry these days.
Right now, many viewers probably won't want to add another subscription service to their lineup if there's only one thing they want to watch, like Zack Snyder's "Justice League." So instead of forcing them to subscribe, why not give them the choice? Don't want to subscribe? Cool! We'll gladly take your $20 digital purchase. Paramount+ did the same with hits such as "Scream", "Jackass Forever" and "The Lost City". All performed well at the box office. All stream exclusively on Paramount+. But all of them were also available on digital/VOD, which generated more revenue. This is becoming more and more the model.
The Netflix model of exclusivity being king is no longer the only model. Companies like Warner Bros. Discovery want to maximize their revenue, and in an age filled with so much content, making it easy for potential viewers is key. Having options is easy. Zack Snyder's "Justice League" getting a digital release after all this time is emblematic of bigger changes in the industry.